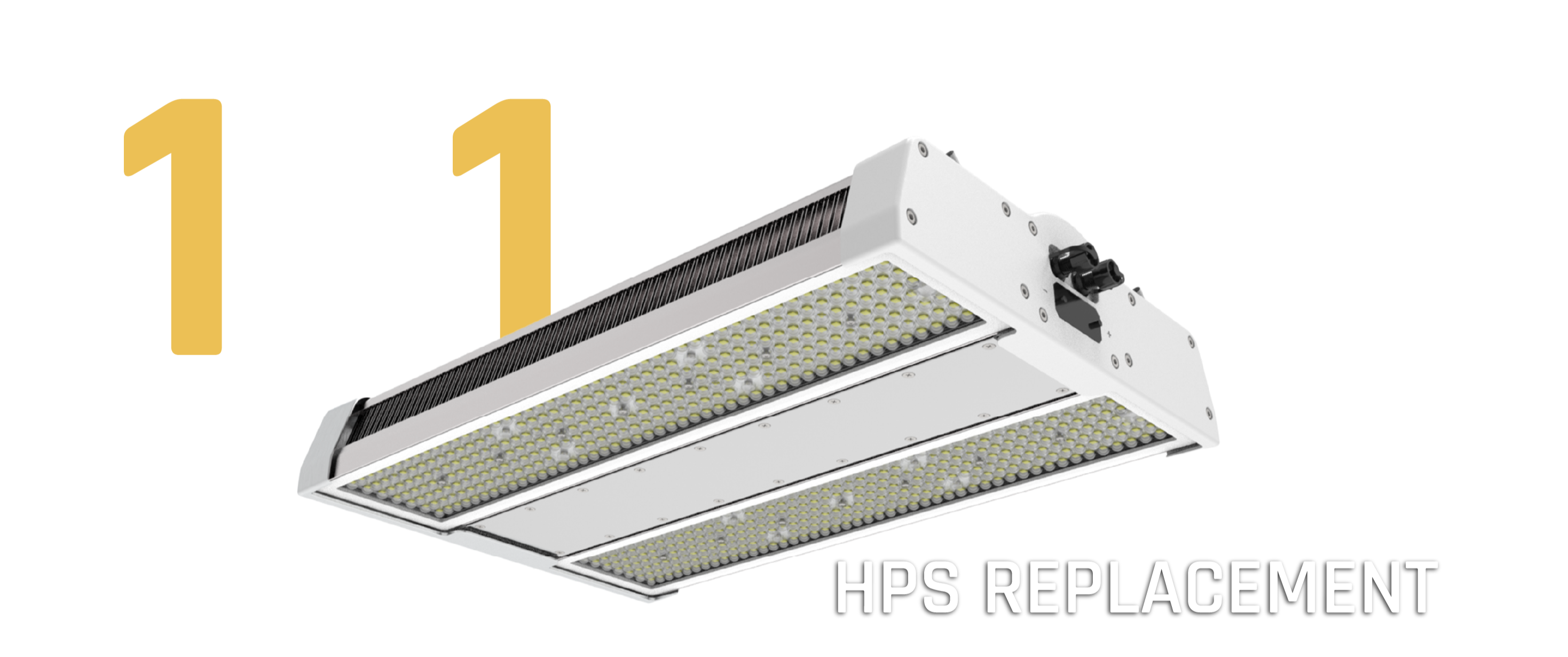 850W 121 LED GROW LIGHT


[HPS REPLACEMENT LIGHTING FOR GROWERS.]



Slim, compelling, and reliable, the FOHSE 121 LED Grow Light is a trusted HPS lighting replacement. Featuring 2,185μmol the powerful 121 can penetrate the canopy deeper through our high-performance lensing system. Its vigorous power and long life span means you'll be growing bigger buds for a lifetime.


GET TO KNOW YOUR 121 BEFORE IT ARRIVES,


FILL OUT THE FORM BELOW: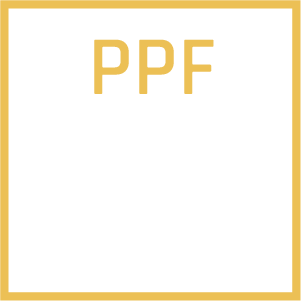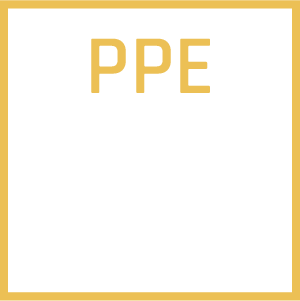 * Options up to.
© Copyright 2022 Fohse, Inc.
**Volume discounts apply
Subject to change without notice. Tolerance ±10%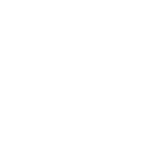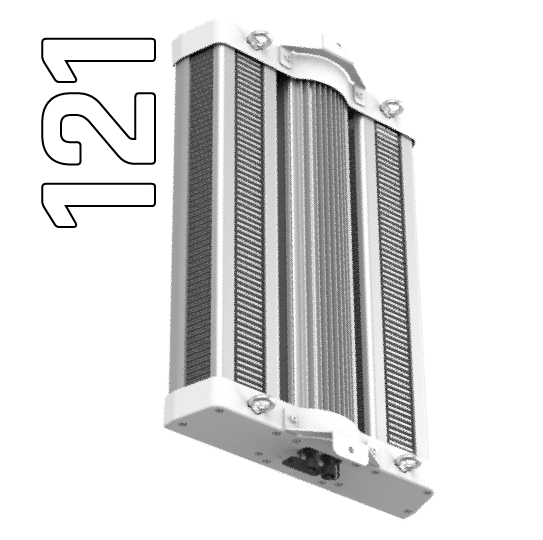 COMPACT IN SIZE,

IMMENSE IN POWER
The FOHSE 121 850W LED Grow Light was not only designed to directly replace HPS grow lights but also to improve its power. Featuring 2,185μmol the powerful 121 can penetrate the canopy deeper through our high-performance lensing system.
COMPELLING DESIGN, ROBUST QUALITY
Designed with space in mind, the 121 features a compact and low-weight design, unlike bulky HPS fixtures. This didn't mean we sacrificed quality or power,, with the 121 fixture offering up to 2.6μmol PPE.

DESIGNED WITH RELIABILITY IN MIND
The FOHSE 121 LED Grow Light for cannabis is resilient to dust, debris, and other cultivation elements. Equipped with a powerful IP66 rating, its reliability, and industrial design can be trusted to replace all of your HPS lights.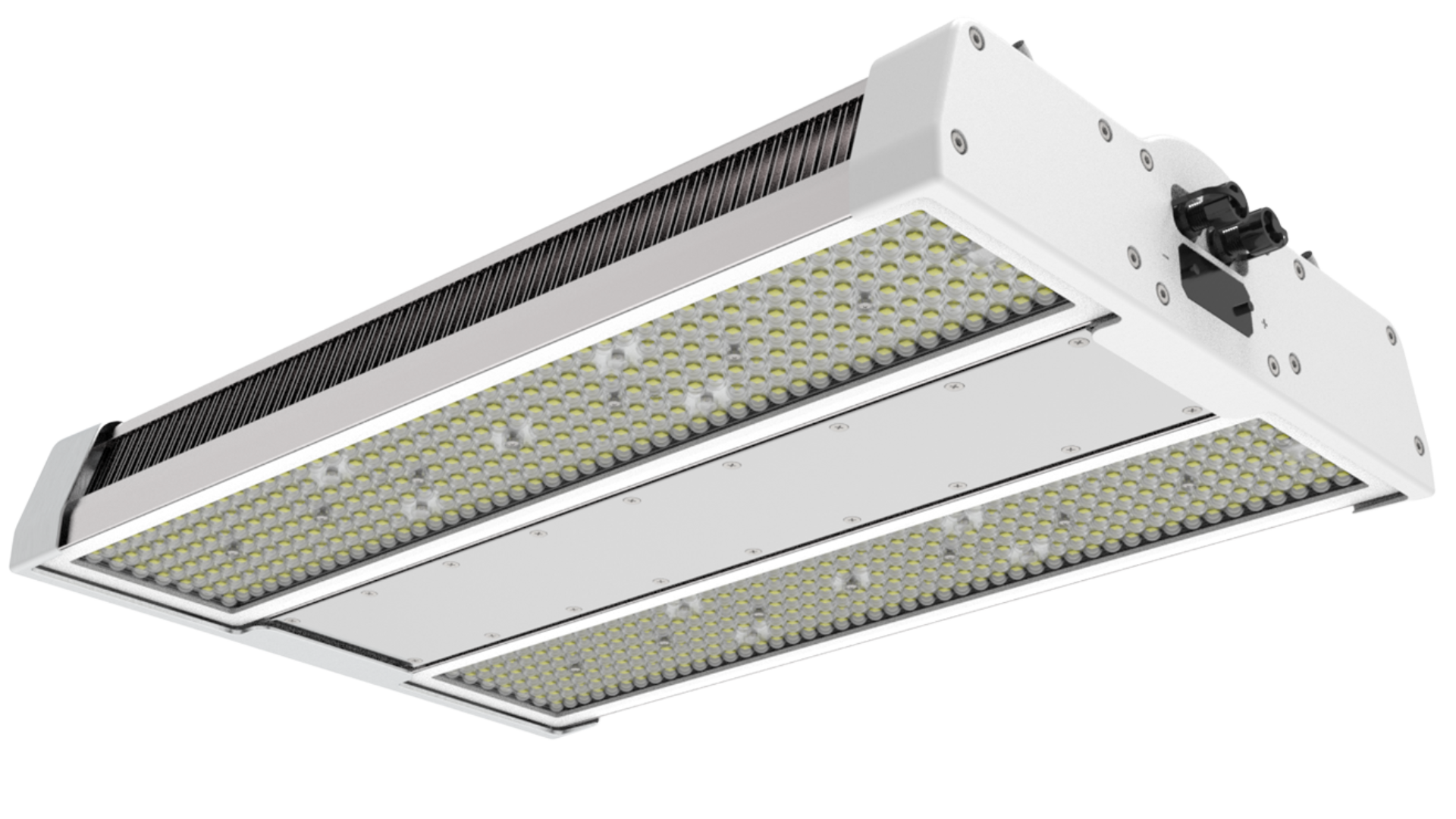 NO COOKIE CUTTING HERE
If there's one thing we've learned working with thousands of cultivators around the world, it's that every environment is unique with its own special requirements. When you work with FOHSE, our partnership kicks off with a thorough review of your grow room plans and your goals.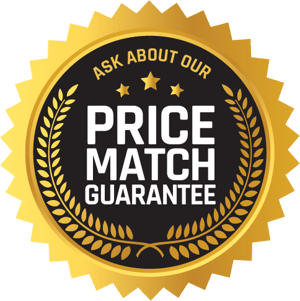 OUR PRICING POLICY
Every batch of fixtures we manufacture is customized to perfectly match the unique conditions of your facility. Because these customizations affect the build cost every order is priced differently. We aim to give every client the best price possible for their fixtures. By opening a dialogue and getting to know all the nuances of your facility our sales reps can identify every opportunity for cost savings – such as volume discounts – that we of course pass along to you.

**NOTE: We will never be beaten on price. Every bid comes attached with Fohse's Price Match Guarantee. Terms and conditions apply.

PPF: 4,231*
PPE: 2.64-2.82*

PPF: 1,755*
PPE: 2.55-2.61*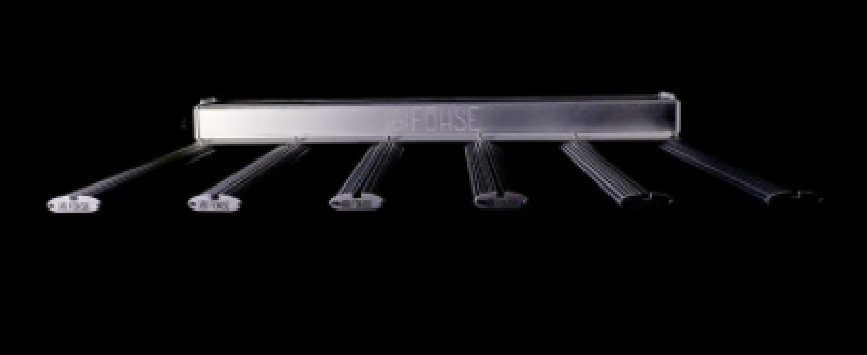 PPF: 2,600*
PPE: 2.56-2.60*
THE HIGHEST-YIELDING

GROW LIGHTS


IN THE WORLD
Early generation LEDs failed the cannabis industry due to low output + poor canopy penetration. FOHSE has the most powerful grow lights in the world. Click below to start growing like other industry leaders already using Fohse lights.