THE COBRA




[700

W-1000W GREENHOUSE GROW LIGHT]

The FOHSE Cobra is the premier Smart LED Grow Light for Greenhouses. We designed the Cobra with a slim profile for seamless installation along the existing truss infrastructure in your greenhouse. This seamless integration casts no additional shadows, making it the perfect supplemental light source for your greenhouse, without sacrificing power and intensity.
GET TO KNOW YOUR COBRA BEFORE IT ARRIVES,


FILL OUT THE FORM BELOW:
DOWNLOAD COBRA TECH SPECS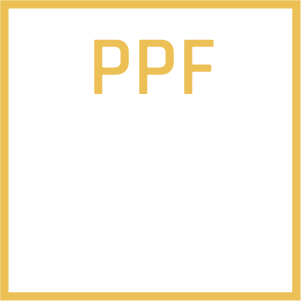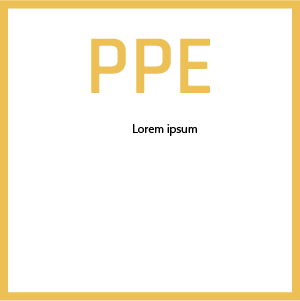 * Options up to.
© Copyright 2022 Fohse, Inc.
**Volume discounts apply
Subject to change without notice. Tolerance ±10%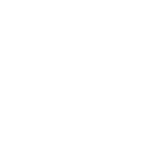 SLIM PROFILE,
BIG POWER
The sleek design of the Cobra allows it to be seamlessly integrated into any growing environment, whether indoors or in a greenhouse. With everything in one housing, there's no need to buy any extra parts and pieces - just open the box, hang it up and plug it in.

THERMAL
MANAGEMENT
Utilizing airplane grade aluminum, FOHSE has crafted expertly designed heat sinks that passively cool the fixture, keeping the diodes at low temperatures. At this state, diodes run more efficiently, and the fixture's lifespan of the fixture is extended.

IP66
RATING
Protected from mites, dirt, debris, bugs and bacteria, the Cobra was designed to withstand whatever hazards your grow room can throw at it. With a high IP rating of 66, the fixture can be cleaned without having to install it by simply spraying them down.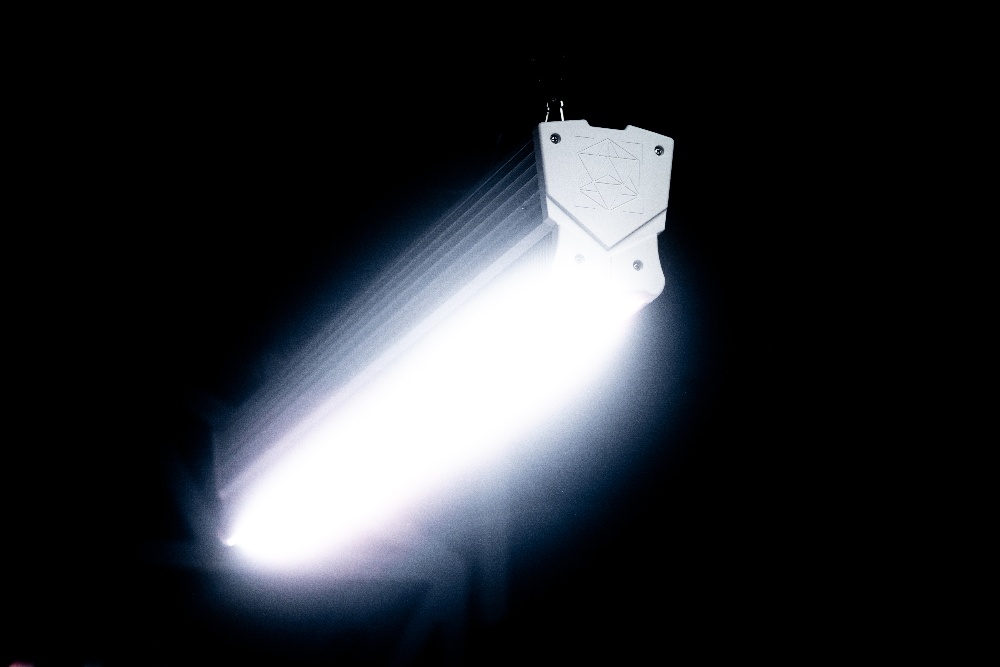 NO COOKIE CUTTING HERE
If there's one thing we've learned working with thousands of cultivators around the world, it's that every environment is unique with its own special requirements. When you work with FOHSE, our partnership kicks off with a thorough review of your grow room plans and your goals.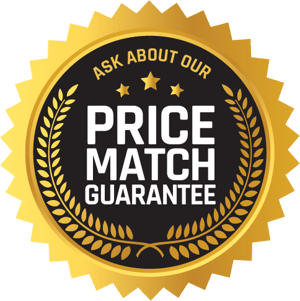 OUR PRICING POLICY
Every batch of fixtures we manufacture is customized to perfectly match the unique conditions of your facility. Because these customizations affect the build cost every order is priced differently. We aim to give every client the best price possible for their fixtures. By opening a dialogue and getting to know all the nuances of your facility our sales reps can identify every opportunity for cost savings – such as volume discounts – that we of course pass along to you.

**NOTE: We will never be beaten on price. Every bid comes attached with Fohse's Price Match Guarantee. Terms and conditions apply.

PPF: 4,231*
PPE: 2.64-2.82*

PPF: 1,755*
PPE: 2.55-2.61*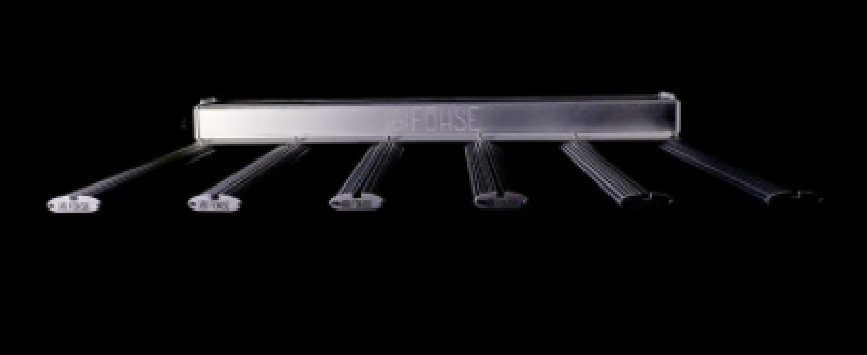 PPF: 2,600*
PPE: 2.56-2.60*
THE HIGHEST-YIELDING

GROW LIGHTS


IN THE WORLD
Early generation LEDs failed the cannabis industry due to low output + poor canopy penetration. FOHSE has the most powerful grow lights in the world. Click below to start growing like other industry leaders already using Fohse lights.